Lutz Packaging – primary packaging of tubular glass
The product range of Lutz Packaging*) comprises ampoules, vials and aroma tubes as packaging for pharmaceutical, biological and cosmetic substances. A suitable addition with practical added value is offered by our matching accessories of ampoule breakers, sprayers and sealing systems.
Refined surfaces and modern colours enhance the value of the packaging. We offer you a wide range of finishing options. Whether classic-elegant, modern or extravagant, our portfolio is extraordinary and extensive. The printing with individual colour tones enables an eye catching branding as well as a contemporary application of product information directly on the primary packaging. Almost all colours are possible in screen printing. Ampoules and vials can be printed with 1–3 colours simultaneously. The luxuriously finished ampoules we already offer from a quantity of 10,000 pieces.
For all products supplied, Lutz Packaging ensures consistent product quality and offers highest standards. Proof of these demanding quality standards is, for example, the certifications: DIN EN ISO 9001:2015 and DIN EN ISO 15378:2018, which guarantees the highest precision and quality of our products. Furthermore, our production technology can be flexibly and quickly adjusted to specific production tasks and quantities.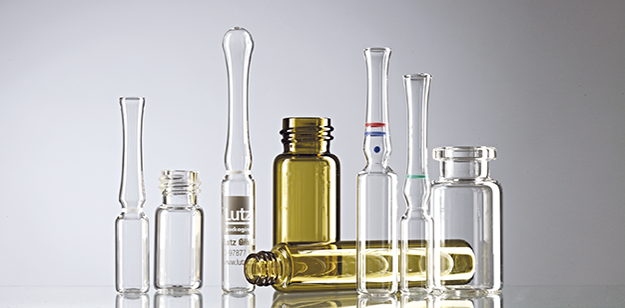 Lutz Packaging vials.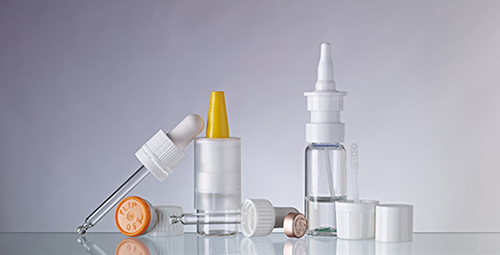 Lutz Packaging closure systems.
Verweise
TechnoPharm 2020, Nr. 5, Seite 302