Siegfried expands its network in Drug Products
Siegfried*) provides its Drug Product Services from Hal Far (Malta), Irvine (USA), Hameln (Germany), El Masnou and Barberà del Vallès (near Barcelona in Spain).
With our two new sites in Spain, Siegfried broaden its CDMO capabilities in oral and sterile formulation of Drug Products.
Our technology platform includes:
OSD (standard and highly potent APIs)

Sterile Fill & Finish – Injectables (small molecules, vaccines and biologics filled vials, ampoules and other formats)

Opthalmics (ointments, gels, suspensions, and solutions in tubes and BTCs)

Inhalative products (powder in capsules)

Bridging technologies like micronization and spray drying
You can count on our longstanding technical experience, flexibility and our outstanding quality track record.
Find out more about our offer at www.siegfried.ch/drug-products or visit us at CPhI, booth 11H10.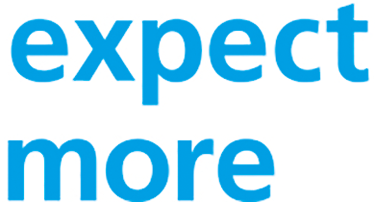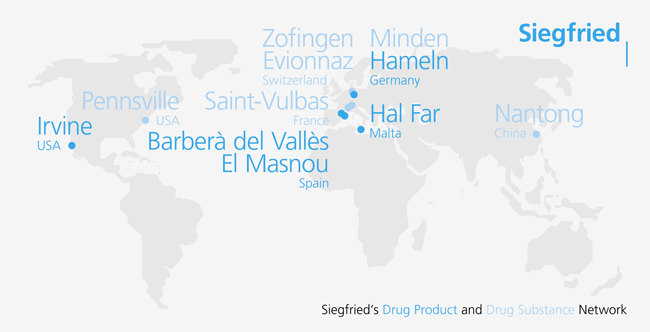 Verweise
TechnoPharm 2021, Nr. 5, Seite 287